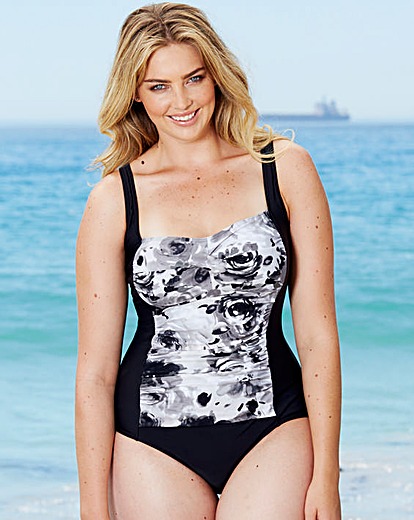 This is my beach edit where I give you the best steps to looking great on the beach from Fashion World and Boots.
1. The Swimsuit - that's about the most important thing when you're going to the beach. If you feel conscious about your body here are a few ideas to try and help you feel great about your body on the beach.
The MAGISCULPT Classic Swimsuit.

The grey flower patterns on the front show your figure. It creates a flatter looking stomach and does you justice for your boobs. This swimsuit is

now £14.00 from

£35.00. What a bargain. With this tummy control swimsuit with adjustable straps you could be rocking your body at the beach this summer.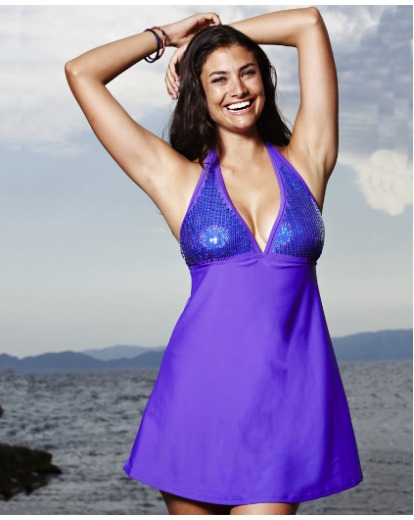 However if you feel uncomfortable about your legs but you want to flirt with those boobs why not try this

beach to beach swim dress.

The plunge neckline on this summer dress really expresses and creates a long neck. The shape of the bottom of the dress hides all the lumps and bumps and hangs with style. This shape swim dress is perfect for looking and feeling beautiful on the beach. Then to make this even better it's a hidden power mesh swimsuit for tummy control.
For
£20.00 this swim dress would be perfect for you and your body.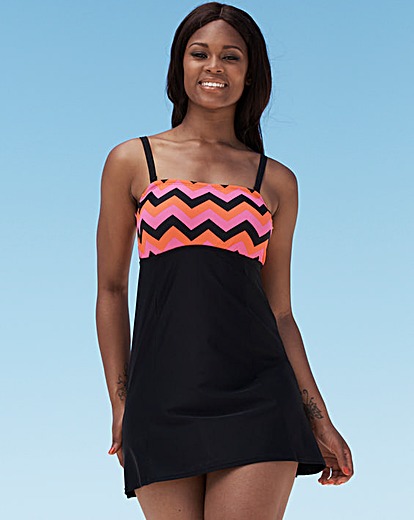 Although if you don't want too much of your boobs on show try the

simply yours swim dress

for
£30.00. It covers your body well and hides the tops of your legs as well as cleavage and creates a cute summer girl look. It's got a hidden light control swimsuit with adjustable straps and also shows off your neck to create a model look.
With these you can now feel comfortable on the beach, with family or friends.
But if you are more of a bikini girl we have the perfect looks for you.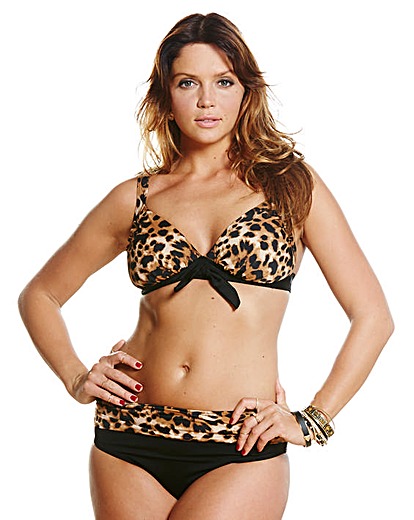 This
Beach to beach bikini set
in black leopard print has full fitting briefs. I personally find that full fitting briefs are the best. They are more comfortable and don't seem as revealing for pubic use.
The mock tie in the front is girly and stylish. The prints stand out well against olive coloured skin or tanned skin.
The black will attract the light so hot on the beach is what you'll be.
This bikini is
£18.00 and for that you couldn't get a better look. Without being to revealing you could look sexy, look like a model. Try some bulky jewellery to bring the outfit together and leave your hair down with a big summer hat.
I've showed you some gorgeous swimsuits but that's not all you need. The accessories and health care is also a huge part of going to the beach.
2. Sun protection is the biggest and most important health care product for going to the beach or just being in the sun. Sun cream coats the skin with a layer of cream to protect it from the sun's rays, Boots.com has a wide range of sun cream from children's to adults for different temperature types. The stronger the sun the stronger the cream.
3. The shoes and bags are the next bog thing you need to think about.
£16.00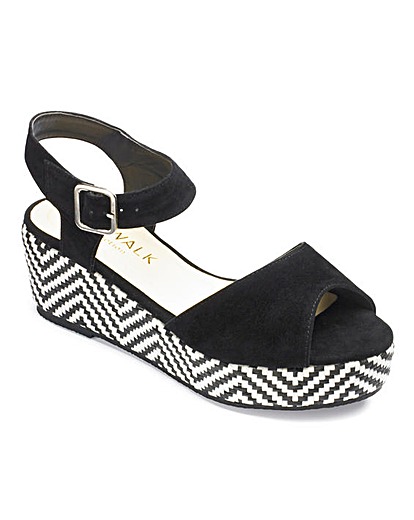 £24.00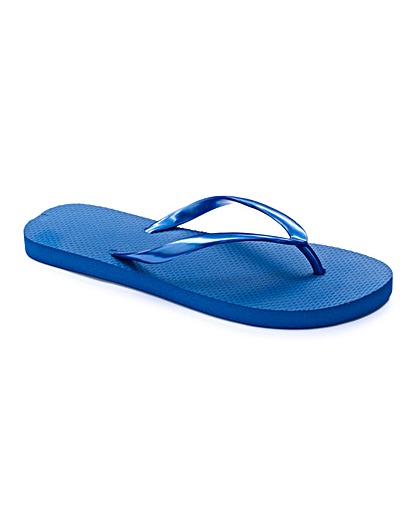 £4.00
£25.00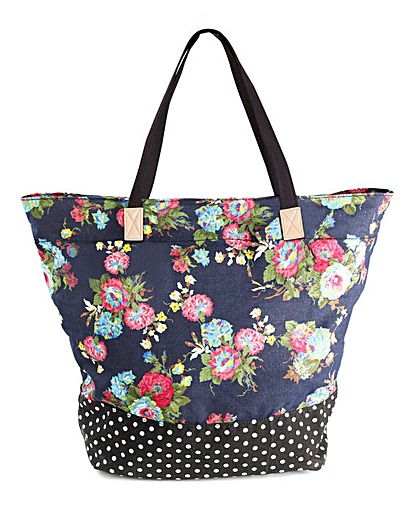 £16.00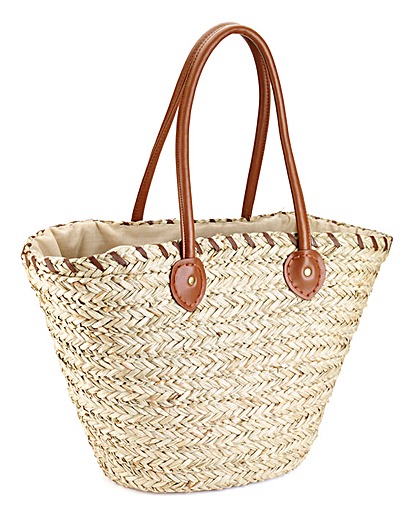 £35.00